Welcome to Farah Roberts, Ltd.
Attorneys & Counselors at Law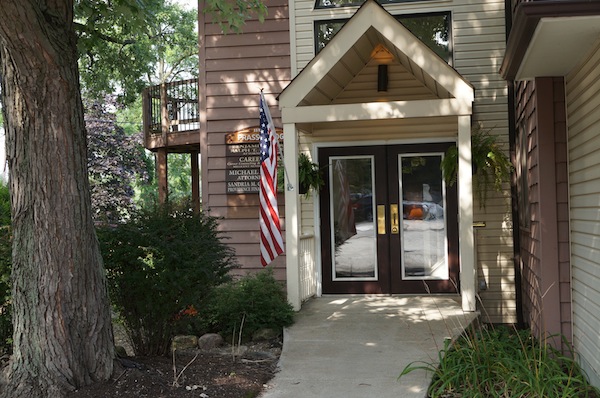 Welcome to Farah Roberts Ltd., Attorneys & Counselors at Law. We are located in the western suburbs of Cleveland and serve the Greater Cleveland area and beyond.
We provide legal services to individuals and their businesses, primarily in the areas of Estate Planning (wills, trusts, & powers of attorney), Medicaid Planning, Probate, working with Small (closely held) Businesses, and Real Estate transactions. We have successfully served clients in many other areas of the law as well.
We are primarily transaction based – we deal with assisting our clients in accomplishing particular purposes without resort to litigation. If you need help in any area of the law please feel free to contact us; if it is an area that we feel is outside the scope of our practice, we may be able to help you find an attorney appropriate for your needs.
There are many, many lawyers out there and most can do a good job for you. We believe that there should be more than mere competence. We look to build a relationship. We will not overwhelm you with fancy or sterile offices.
We invite you into our home to have a conversation, where we will listen and try to understand your situation, help you understand how the law applies to your situation, help you determine your goals, and then help you achieve these goals.
The attorney–client relationship is an important one. You are seeking help with something that is important to you. You have to be comfortable with those who are helping you. We hope that after talking with us, you will be comfortable working with us and we with you, and will start a long and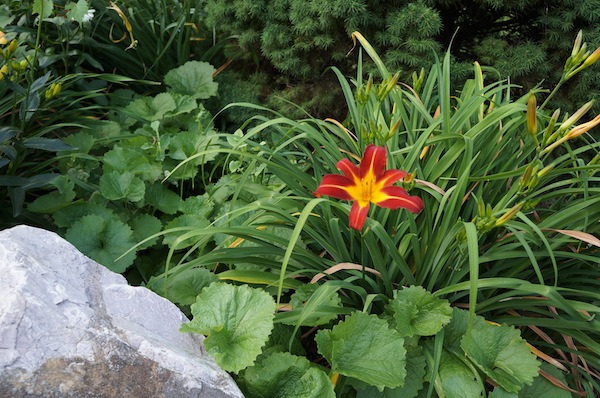 beneficial relationship.
There is a lot of material on our website. Please explore it. We hope you will find it informative. If there is something we can help you with, please contact us.
Items of Interest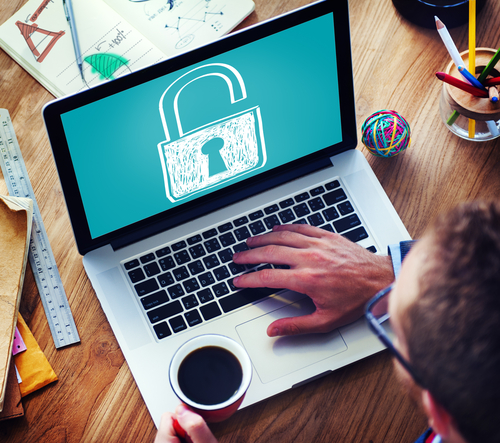 The rise of personal computers, the internet, and now smart phones have revolutionized our lives, and how we transact business. When "getting our affairs in order", we need to remember the impact of ...
Quick Connect

Loading Form...