Welcome to Farah Roberts Ltd., Attorneys & Counselors at Law
Business Services - LLCs, Corporations, and Contracts for Small Businesses in Rocky River, Ohio
Many people are looking to take control of their own destiny and start their own business. They believe that they can be quicker, smarter, and nimbler than the larger businesses. They are ready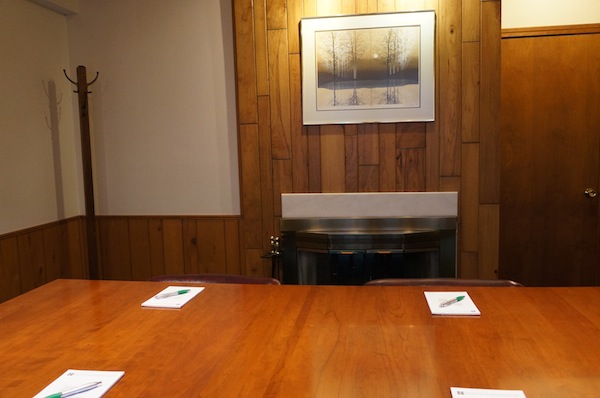 to strike out on their own and start up their own company.
We can guide you through the choice of entity process, and, once a decision is made, help you set up and organize your sole proprietorship, corporation, partnership, or limited liability company (LLC). We will discuss with you not just the legal but also the personal aspects of running a business.
Rather than starting a business, you may be considering buying a business or perhaps you are ready to sell yours. We can assist and counsel you whether you are the buyer or seller.
I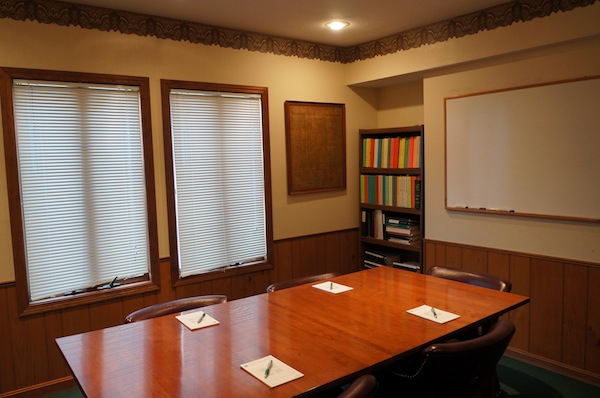 f your business is up and running we can assist with converting from one entity to another, or if you are winding down your business, help you through the dissolution process. If you are operating a business under a name other than its legal name, we can assist you with a trade name or fictitious name registration.
We are also able to help you with your other contractual needs, be they with suppliers, independent contractors, or employees.
Our services are not just for businesses. We also help employees or potential employees understand proposed employment contracts and the effects of covenants not to compete, and non-disclosure agreements or trade secret agreements.
There is a lot of information on our website. For more information on choice of entity, or buying or selling a business, follow the links. We are ready to assist you in your business affairs, if you contact us.
Items of Interest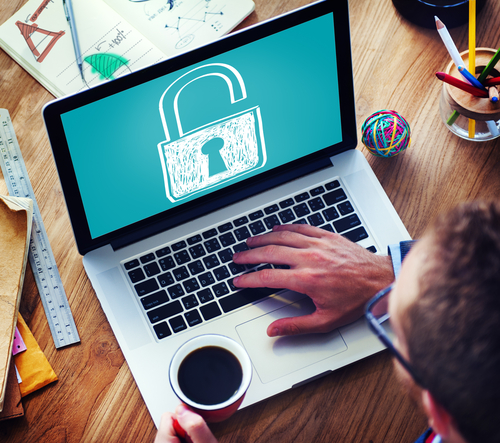 The rise of personal computers, the internet, and now smart phones have revolutionized our lives, and how we transact business. When "getting our affairs in order", we need to remember the impact of ...
Quick Connect

Loading Form...