Estate Planning Matters
Ben has helped people from all walks of life and of all circumstances with their estate planning. Over the years, he has helped:
Married couples with young children who are of modest means to arrange there affairs to simplify things for the surviving spouse, and to protect their children in the event of an untimely death
People of more substantial means who wanted to benefit both their children and charities, through the use of Charitable Remainder Trusts
Helping a centenarian set up a trust so that his granddaughter could help manage his property for his benefit as he began to fail, and to facilitate the administration of his property when he died two years later at age 102!
Same sex couples, some of whom had accepting families, and some of whom did not, arrange their affairs in an environment where same sex marriages or civil unions are not available to them
A family who desired to make provisions for the special needs of their niece; and a sister who wanted to carry out her mother's wishes in providing for the special needs of her sibling
Single individuals with no children and no near family to figure out to whom to leave their property
A son obtain guardianship for his mother who was suffering from severe dementia
Blended families arrange the assets and documents so that the surviving spouse is protected from the predeceasing spouse's children, and the predeceasing spouse's children are protected from the surviving spouse.
Everybody's situation is a little different. Feel free to contact Ben. He will sit down with you, and talk you through the various ways of handling your own particular situation.

Items of Interest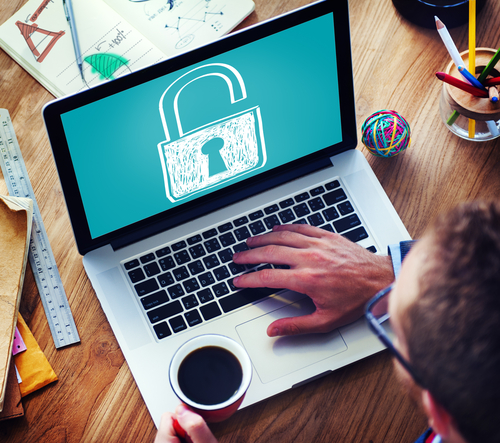 The rise of personal computers, the internet, and now smart phones have revolutionized our lives, and how we transact business. When "getting our affairs in order", we need to remember the impact of ...
Quick Connect

Loading Form...