Areas of Practice
We are not an intergalactic monolithic law firm, able to provide all types of legal services to all people, or only those with a certain level of wealth. Being a small firm, our practice is limited to helping people in just certain areas of the law.
Probate
We do a lot of probate work. We help guide people through the process when a loved one dies. It is a difficult period of time for those who are left behind. We understand the probate process, and try to make the transfer of the decedent's assets as painless as possible. We also can counsel people if they think that a decedent's estate is not being properly administered.
Estate Planning
Hand-in-hand with probate work is estate planning. We explain to people the various ways of transferring property to their loved ones and friends, and suggest ways to best accomplish your goals. We will also talk about ways to make things easier in the event of a temporary or permanent incapacity. Admittedly, these are not the most pleasant of topics, but we try to make the process as informative and non-threatening as possible.
Business Services
As a transactional firm, we provide services to businesses, their owners, and those who want to start a business. We help existing businesses with their contractual needs, and help owners work out their arrangements when there are more than one owner, or when they want to sell their business. For someone wanting to start a new business, we can explain the various forms the new business can take, and what the advantages are of each.
Real Estate
Again, as a transactional firm, we provide services to people who want to buy, sell, lease, or rent real estate. We can guide those who want to sell their property without the benefit of a Realtor, draft or review purchase agreements, or leases or rental agreements.
What We Don't Do
We generally do not go to court, except as may be related to Probate matters. So we do not handle divorces, evictions, foreclosures, criminal matters, collections, or personal injury cases. If you have a matter in one of these areas, we might be able to refer you to someone else, but we will not take cases in these areas.
---
Items of Interest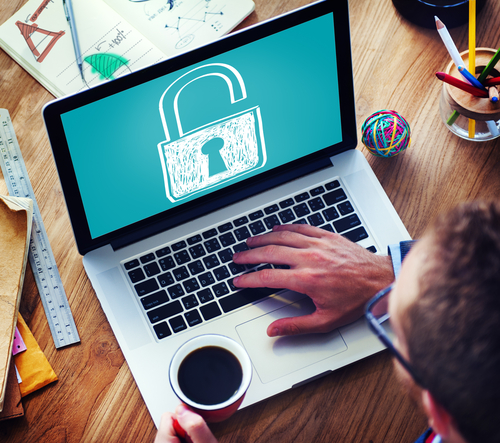 The rise of personal computers, the internet, and now smart phones have revolutionized our lives, and how we transact business. When "getting our affairs in order", we need to remember the impact of ...
Quick Connect

Loading Form...