John E. Kohler
John E. Kohler is of counsel to the firm. John has been practicing since 1969, most recently with the firm of Paynter, Kohler and Wagner in Rocky River. He has served as Magistrate with the Probate Court for Cuyahoga County, Ohio, and has served as a Title Officer for Chicago Title, Land Title Guarantee & Trust Co., and Continental Title Agency.
John received a BA degree from Fenn College (now Cleveland State University) and his J.D. from Cleveland Marshall Law School. He has served as an instructor in Real Estate Law and Commercial Law for Cuyahoga Community College, Dyke College (now Chancellor University) and the Savings & Loan Institute. He served as a speaker/lecturer in the areas of Probate and Real Estate Law for the Cleveland Bar Association, the Cuyahoga County Bar Association (both now the Cleveland Metropolitan Bar Association), the Cleveland Area Board of Realtors, the Ohio Land Title Association, and various other bar associations and real estate boards throughout Ohio. He is a member of the Cleveland Metropolitan Bar Association, and the Ohio State Bar Association.
John is heavily involved in several fraternal and charitable organizations. He enjoys theater and opera. He resides with his wife, Diane, in North Ridgeville.
Items of Interest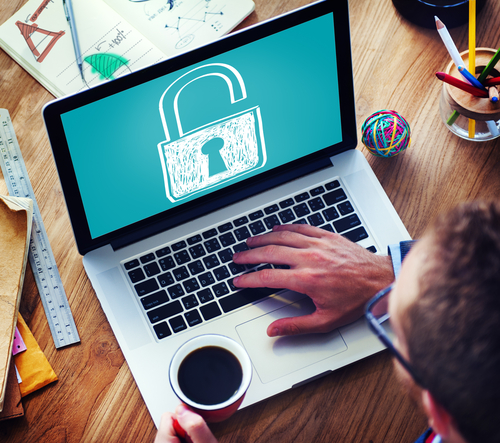 The rise of personal computers, the internet, and now smart phones have revolutionized our lives, and how we transact business. When "getting our affairs in order", we need to remember the impact of ...
Quick Connect

Loading Form...