Wills
A Will is a document that takes effect upon your death. It governs the disposition of probate property. It does not control the disposition of non-probate property. In a Will, you state where you want your property to go and designate who you want to handle your affairs upon your death.

Wills are not carved in stone. You can change a Will at any time, so long as you are alive and relatively competent. To be competent, you need to know who you are, the extent of your property, and the extent of your family.

Because a Will is a very formal document, it needs to be signed in a particular way. If you have us prepare your Will, after we have reviewed it with you and explained what the provisions mean and why they are there, we will make sure it is properly executed.

Similarly, if you want to change your Will, it must be again executed with the same formalities as when you signed the initial document. It is not effective just to cross out and initial changes in your current Will. Doing so may not only be ineffective, but might also invalidate your Will. When changing your Will, we urge you to use competent legal counsel. If you like, we would be happy to help if you contact us.

You may say "I have all my assets titled in survivorship form to avoid probate, so I don't need a Will." It may be that you do have all your assets titled in a manner which ought to avoid probate. But if there is an unexpected order of death, you may survive your beneficiary and end up with some probate property after all. A Will fills the gap where beneficiary designations fail for some reason.

Besides filling a possible gap, if you have minor children, you can specify who you want to take care of them, i.e., who is to be their guardian. While there are other methods to designate a guardian, a guardianship provision in a Will is the usual method.

If you would like to talk to us further about Wills and the other documents to help you and your loved ones handle your affairs, please contact us.
Items of Interest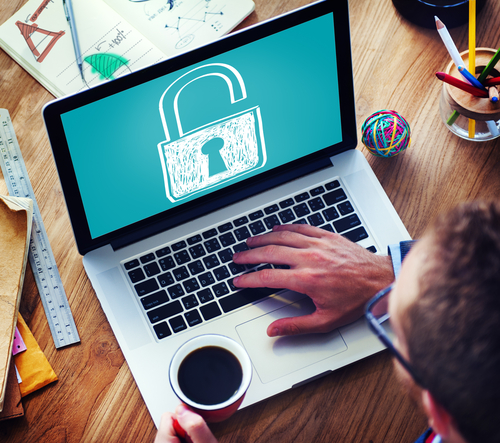 The rise of personal computers, the internet, and now smart phones have revolutionized our lives, and how we transact business. When "getting our affairs in order", we need to remember the impact of ...
Quick Connect

Loading Form...