Multiple Owners of Real Estate
If you are purchasing real estate, and more than one of you are purchasing the property, you need to be aware there is more than one way for two people to hold title to the property. Title may be held as Survivorship Tenants, or as Tenants in Common.
When a Survivorship Deed is given, upon the death of one owner, the deceased owner's interest passes to the surviving owner, outside of probate.
When property is held as Tenants in Common, each owner owns ½ of the property. Upon the death of one of the owners, his or her interest will pass by Will to the person(s) named in the Will.
It is common practice for the Seller to automatically give the Buyers a Survivorship Deed. For property owned by a husband and wife or committed couple, often times this is the best way to take title. Transfer of title is relatively quick and easy.
But there are times when holding title as Tenants in Common may be preferable to holding as Survivorship Tenants. There may be estate tax reasons why a husband and wife would not want the property to pass directly to the surviving spouse, but rather to a trust for the spouse's benefit. The tenants may not be husband and wife, and it is the agreement of the parties that the property should not pass to the survivor, but rather pass by Will to the decedent's beneficiaries.
When buying property, think about how you want to hold property with someone else. If you would like help in deciding, please contact us.
Items of Interest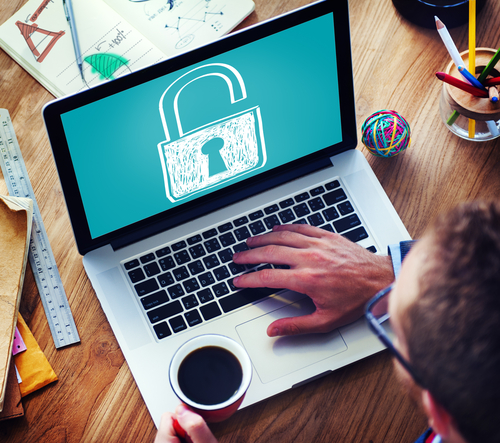 The rise of personal computers, the internet, and now smart phones have revolutionized our lives, and how we transact business. When "getting our affairs in order", we need to remember the impact of ...
Quick Connect

Loading Form...