Tax Releases
As of January 1, 2013, Ohio has repealed its estate tax. But for people who died before that date, a tax release might be required. A tax release is a form issued by the county auditor permitting a financial institution to transfer an account. A tax release is required if the account is greater than $25,000, and if the survivor or beneficiary is anyone other than the surviving spouse.
When trying to transfer an asset in a decedant's estate, sometimes you will be asked for a tax waiver. Some states use that name for a tax release. The institution holding the asset is asking for the same thing.
Items of Interest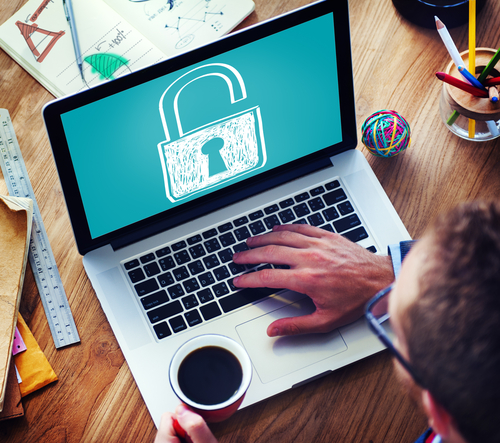 The rise of personal computers, the internet, and now smart phones have revolutionized our lives, and how we transact business. When "getting our affairs in order", we need to remember the impact of ...
Quick Connect

Loading Form...