Sale and Purchase
If you are selling or buying real property without using a real estate agent, you will need to have a contract drawn up that contains the terms of your agreement. Usually this is in the form of a Purchase Agreement, but sometimes it will be in the form of a Land Contract. While it is best to have an agreement that is fair to both buyer and seller, agreements can be shaded to provide differing protections for either side of the transaction.
Sometimes a buyer will be relying on bank financing. If so, the agreement needs to set forth the buyer's obligation to apply for a loan, the outline of acceptable terms, and what happens if the buyer is unable to obtain financing. Other times, the Seller may be providing the financing. In these cases, the contract will need to state the terms upon which the financing will be given. A promissory note binding the buyer to pay, and a mortgage securing the obligation to pay, must be prepared.
If the property being sold is residential real estate, additional documentation must be given to the buyer. This information can be found here and here.
If you are the buyer, you need to understand the different types of deeds that may be given, and if there are multiple buyers, the differing ways that you can take title.
We have helped many clients, both buyers and sellers, with their real estate transactions. We have counseled them as to what to look for in an agreement and what the terms mean. We have drafted the documents for Sellers, both purchase agreements, and other documents necessary for seller provided financing. We have good relationships with several title agencies, and can act on a party's behalf in dealing with them if desired. If you would like us to help you, please contact us.
Items of Interest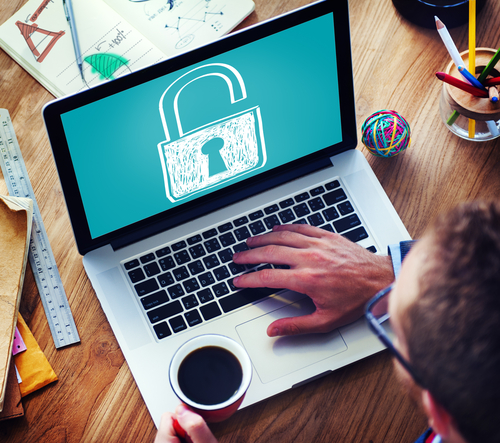 The rise of personal computers, the internet, and now smart phones have revolutionized our lives, and how we transact business. When "getting our affairs in order", we need to remember the impact of ...
Quick Connect

Loading Form...