Renting and Leasing
We represent both landlords and tenants in the rental or lease of commercial and residential property. Whether you are the owner of a house that you are about to rent to someone or about to lease commercial space for your new business venture, we can explain to you the issues that may be critical to you and to the other side of the transaction. We can help you get to an agreement that works for both sides, and, once reached, draft that agreement for you efficiently and effectively. If you would like us to help, please contact us.
Most of the time, the landlord is the one initially preparing presenting the agreement. The landlord has a lot invested in the property and is concerned that the tenant will use the property in a manner that will not damage the property. If the landlord used a loan to enable the purchase of the property, the landlord is also concerned with insuring a stream of rent to pay the mortgage.
The Landlord may also be required to give additional documentation to the tenant if the property is residential property
The Tenant is concerned with having the flexibility to use the property to the tenant's best benefit, regardless of whether the property is residential or commercial. The tenant typically would like the ability to eliminate its obligation to the landlord in the event there is a change of circumstances.
Both sides should understand each party's rights and obligations in the event the property being leased is damaged or destroyed due to a catastrophe, or if the property is taken by the government for a public purpose.
There are many issues involved in the leasing of real estate. If you would like us to help you, whether as a landlord or a tenant, please contact us.
Items of Interest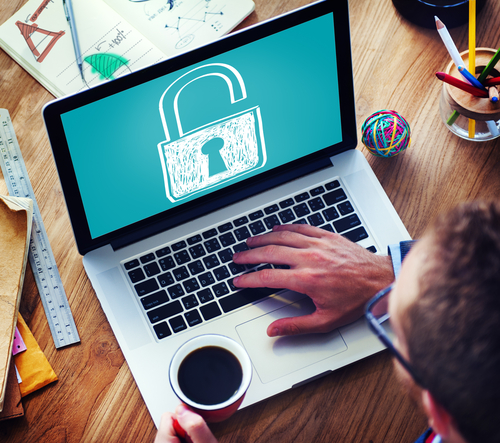 The rise of personal computers, the internet, and now smart phones have revolutionized our lives, and how we transact business. When "getting our affairs in order", we need to remember the impact of ...
Quick Connect

Loading Form...