Real Property Disclosure
When selling residential real property in Ohio, whether through a real estate agent or directly, the seller must provide the buyer with a Residential Property Disclosure Form, which is available here. In essence, the seller is required to disclose known existing defects to the property, and corrected defects.
There are a number of exceptions to the requirement of giving the form, including
The sale from a decedent's estate or trust.
The sale to a tenant who has occupied the property for more than a year before purchase.
If the seller has inherited the property and has not resided in the property for the year prior to the sale.
This list is not exhaustive.

Items of Interest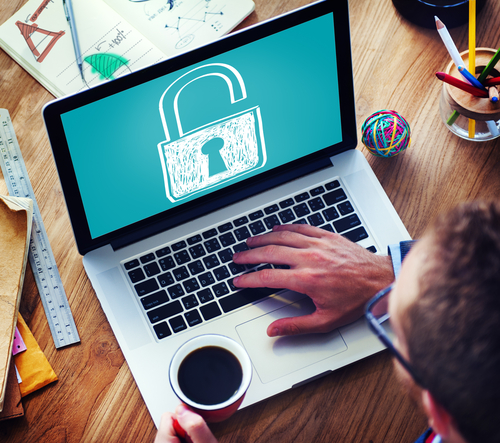 The rise of personal computers, the internet, and now smart phones have revolutionized our lives, and how we transact business. When "getting our affairs in order", we need to remember the impact of ...
Quick Connect

Loading Form...