Welcome to Farah Roberts Ltd., Attorneys & Counselors at Law
Real Estate Services
We can help you with your real estate transactions. We can assist you with buying and selling, or renting or leasing real estate.

In contracts for the sale of real estate, there are differing considerations for buyers and sellers other than just the sale price. Whether a buyer or a seller of property, we can help you understand the issues that are important to you. We can help buyers and sellers explore the benefits and pitfalls of using a Land Contract instead of a traditional sale. If you are the buyer, there are also considerations as to how to take title.

Both landlords and tenants need protection in the renting of real estate. We can draft leases and rental agreements for landlords, and review and explain the meaning of the documents for tenants.

We are a transactional firm. We deal in contracts. We tend not to go to court to sue or defend someone. We do not represent debtors or creditors in foreclosure actions, nor do we represent landlords or tenants in eviction proceedings. We can, however, refer you to others who may be able to help you.

There is a lot of information on our website. For more information buying, selling, or leasing real estate, follow the links. Contact us. We are ready to assist you in dealing with your real estate matters.
Items of Interest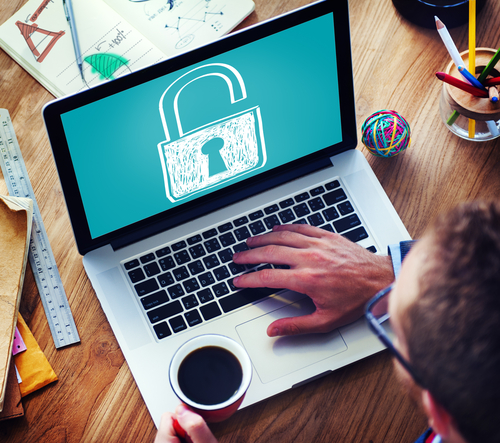 The rise of personal computers, the internet, and now smart phones have revolutionized our lives, and how we transact business. When "getting our affairs in order", we need to remember the impact of ...
Quick Connect

Loading Form...