Lifetime Planning
Estate Planning is concerned with not only planning for death, but also for life events. Lifetime planning usually deals with planning for incapacity. But it also includes consideration of making gifts to family members and to charities for tax and other purposes.
Planning For Incapacity
Many people find the idea of planning for incapacity distressing and might be uncomfortable discussing the matter, and reasonably so. However, we are aware that this is a sensitive topic for many, and we try to make you feel at ease so you can make the decisions that are best for you.
Planning for incapacity usually involves managing the financial affairs and providing for the physical care of the individual. The documents typically used are a durable general power of attorney, a health care power of attorney, and often a living will. A general power of attorney provides for the management of the financial affairs of an individual, while a health care power of attorney and a living will handle the health care wishes of an individual. If you are dealing with mental health issues, there is also a document you can execute to specify what kind of treatments you are willing to accept if treatment becomes necessary.
Without the proper documents in place, it may be necessary to have a guardian appointed. A guardianship can be a difficult and expensive process. While a guardianship may be necessary even if you have the proper documents in place, the likelihood is reduced.
While incapacity can be a consequence of the aging process, it can also arise from injury or illness. As such, possible incapacity is not just confined to the elderly, but people of all ages may also become incapacitated. Even young adults may want to consider discussing with an attorney protective planning measures such as a durable power of attorney, health care power of attorney, and a living will.
While the thought of losing the ability to make both financial and health care decisions for yourself is troubling, we can provide you with guidance and the tools to help prepare you for whatever the future holds. Please contact us. We will help you work through the issues.
Items of Interest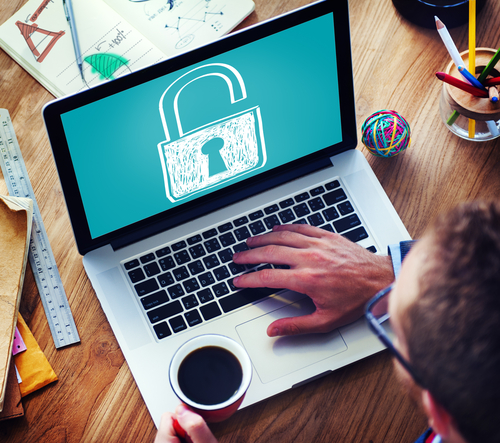 The rise of personal computers, the internet, and now smart phones have revolutionized our lives, and how we transact business. When "getting our affairs in order", we need to remember the impact of ...
Quick Connect

Loading Form...