Lead Disclosure Rule
If you are selling or renting out a residence that was constructed prior to 1978, you are required to give a disclosure to the buyer or to the tenant as to the existence of lead based paint in the property.
The form for sellers is available here.

The form for landlords is here.

In addition, you are required to provide the buyer or the tenant with a pamphlet regarding protecting from lead in the home. This pamphlet is available here.

For more information regarding HUD's Lead Disclosure Rule, visit HUD's website.

Items of Interest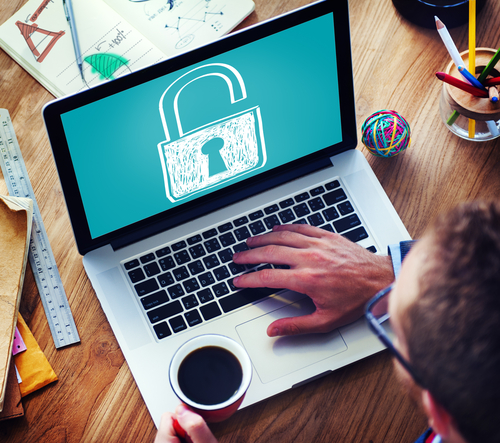 The rise of personal computers, the internet, and now smart phones have revolutionized our lives, and how we transact business. When "getting our affairs in order", we need to remember the impact of ...
Quick Connect

Loading Form...