Contracts
Contracts are enforceable agreements between two or more people. Contracts are used in many situations.
In real estate:
The buyer and seller of real estate need a purchase agreement to define the terms of the sale. These terms include the purchase price, contingencies as to the sale such as financing and inspection of the property, and transfer date.
A landlord and tenant define the terms of the tenant's use of the landlord's property in a lease or rental agreement. These terms include the rent, the duration of the tenancy, limitations on tenant's use, and who is responsible for what repairs.
There can be specialized agreements between a landlord and tenant such as a Subordination, Non-Disturbance, and Attornment agreement.
In business:
The buyer and seller of a business or the assets of a business need to define the terms of the sale. These terms include the purchase price, what is included and what is excluded, when the transaction will close, and perhaps certain warranties and representations from the seller to the buyer. Prior to the Purchase Agreement, there may be an agreement with respect to confidentiality of information disclosed by the potential seller to the potential buyer to enable the buyer to evaluate a transaction.
Where there are multiple owners of a business, there needs to be an agreement between the owners of the business, defining the rights, duties, and obligations of the owners. In a corporation, this is in the form of a Shareholder Agreement. In a Limited Liability Company, this is in the form of an Operating Agreement. In a Partnership, this is in the form of a Partnership Agreement.
There may be agreements between an employer and an employee. These agreements may be a full blown agreement defining all the terms of employment, or may be more limited, such as non-competition or non-disclosure agreements.
A business and its vendor may have an agreement with respect to the purchase and sale of goods, or a business may use a standard purchase order.
These lists are not exhaustive. They are examples of the kinds of contracts that are out there and the circumstances in which they might be needed.
We are experienced in drafting contracts of all sorts. If you are entering into a transaction with another person, contact us to help you determine what terms are appropriate for your situation and how to best state them on paper.
Items of Interest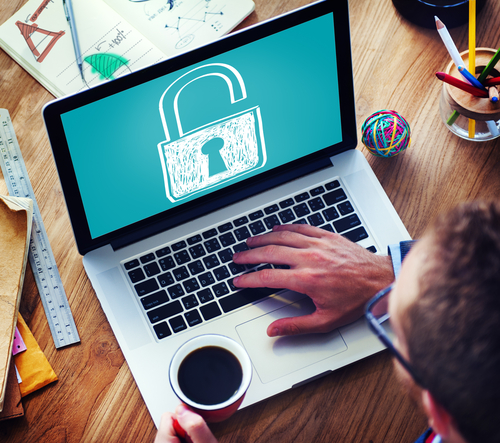 The rise of personal computers, the internet, and now smart phones have revolutionized our lives, and how we transact business. When "getting our affairs in order", we need to remember the impact of ...
Quick Connect

Loading Form...