For Children
A guardian for a minor must be at least 18 years old, and a resident of Ohio. If the child's parents named the guardian either by Will, or by a separate Designation of Guardian, a nonresident may be named.
A guardianship may be necessary under two circumstances:
The minor is receiving property, usually by gift, inheritance, or perhaps a personal injury settlement. In this instance, the guardianship is of the estate of the minor.
The minor has no parents to raise the child. In this instance, the guardianship is of the person of the minor.
A child's parents are the child's natural guardian over the child's person. If a parent of a minor is alive, usually there is no reason for the appointment of a guardian of the person. But while a parent is the natural guardian of the child's person, a court appointed guardian is required if the child will receive property (typically cash, securities, real estate).
The Probate Court appoints the guardian. Although the court will favor the person named in the Will or Designation of Guardian, the court must satisfy itself that the person named is suitable. Unless waived in a Will or Designation of Guardian, the person appointed must also post a bond.
When a guardian of the estate is appointed, the guardian has certain duties. These include:
Taking an inventory of the minor's assets, and reporting those assets to the court.
Obtaining the court's permission to spend the minor's assets. This includes paying for such mundane items as clothing and school tuition.
Providing the court with an accounting of all income received by the guardianship, all funds spent on behalf of the minor, evidence of the expenditures (cancelled checks), and evidence of the assets still being managed by the guardian, usually in the form of bank statements. The expenditures must be in accordance with the permission granted by the court.
At age 18, the guardianship will be terminated. The remaining funds are distributed to the child, and a final account is presented to the court.
While a guardianship is established to protect a child, it can be a cumbersome process. There may be alternatives, however.
If you would like help in determining whether a guardianship of a minor is required, if there are alternatives to a guardianship, or help in setting up and administering a guardianship, please contact us.
Items of Interest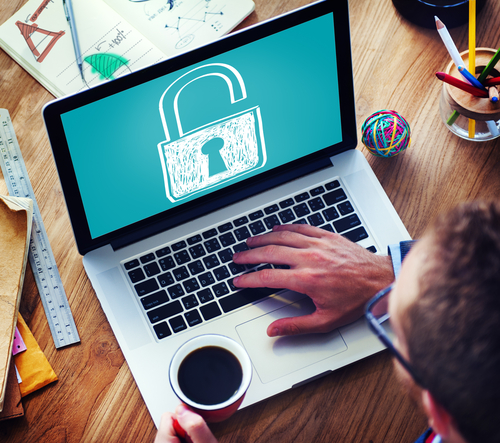 The rise of personal computers, the internet, and now smart phones have revolutionized our lives, and how we transact business. When "getting our affairs in order", we need to remember the impact of ...
Quick Connect

Loading Form...