Real Estate Matters
Ben has helped his clients with real estate matters throughout his practice. Some of the matters he has handled include:
Preparing Purchase Agreements for couples selling their home
Preparing Purchase Agreements for people making offers on homes
Preparing a lease with option to buy for the owner of residential property
Assisting a corporation acquire several parcels of real estate in the City of Cleveland to enable it to double the size of its manufacturing facility
Assisting a fraternal organization with the sale of an historic landmark building in downtown Cleveland
Helping a property owner subdivide the family's farm into lots for development
Assisting a limited liability company to acquire a large industrial building in Elyria which included components of seller financing
Preparing land contracts for the sale of both industrial and residential properties
Preparing leases for commercial buildings
Reviewing leases for tenants of shopping centers and strip malls
Assisting a corporation to purchase a 30,000 sq. ft. industrial building in the City of Cleveland for use as warehouse space
Structuring of real estate acquisitions to provide the greatest benefit for owners of closely held companies
If you have a real estate transaction you would like help with, please contact Ben for a consultation.

Items of Interest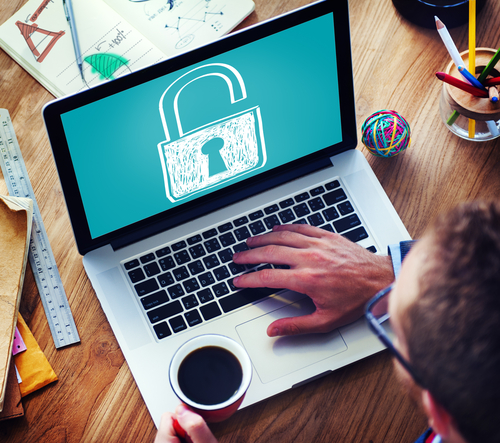 The rise of personal computers, the internet, and now smart phones have revolutionized our lives, and how we transact business. When "getting our affairs in order", we need to remember the impact of ...
Quick Connect

Loading Form...