Avoiding Probate For Motor Vehicles
If someone owns (as opposed to leases) a motor vehicle at the time of death, and only one name appears on the Certificate of Title for a car, truck, or motorcycle, it is a probate asset.

But for car titles issued after July 23, 2002, there may be a second name on it, either as a Transfer on Death beneficiary or as a survivorship beneficiary. If so, as long as the beneficiary or co-owner has survived you, upon your death, regardless of what's in your will, the property will pass to the named beneficiary or co-owner.

If a title is only in one name, but that person has a surviving spouse, you still might be able to avoid probate. Up to two automobiles or other vehicles having a total value of less than $40,000 can pass to the surviving spouse by filing an affidavit with the Title Bureau.

Be careful if you are going to add a second name to the title. If you add the second name without properly indicating that the second person is either a Transfer on Death beneficiary or a survivorship beneficiary, then the second person will only be a co-owner of the vehicle, and your half interest in the vehicle will be a probate asset. You may be worse off that if you left the title in one name.

Leased vehicles can be problematic. While occasionally a lease agreement will permit a leased automobile to be turned back in to the dealer, most leases do not terminate upon the death of the person leasing the automobile. Without the right to terminate the lease on the death of the lessee, his or her estate must continue the lease payments for the term of the lease.

If you would like to discuss how to title your vehicles to avoid probate, or whether it is necessary, please feel free to contact us.
Items of Interest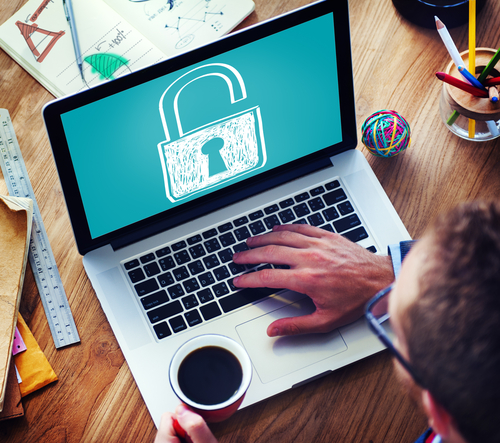 The rise of personal computers, the internet, and now smart phones have revolutionized our lives, and how we transact business. When "getting our affairs in order", we need to remember the impact of ...
Quick Connect

Loading Form...