Advance Medical Directives
With respect to heath care decisions, there are two documents often used in planning for incapacity: the Health Care Power of Attorney and the Living Will. Although both of these documents are considered "Advance Medical Directives" because they allow you to express what you would want to happen in the event you are unable to make health care decisions on your own behalf, they are different. A Health Care Power of Attorney allows you to appoint an agent or agents to make health care decisions for you. A Living Will only allows you to articulate your wishes concerning life-sustaining procedures.
Health Care Powers

In a Health Care Power of Attorney, you designate someone (referred to as an "Agent"), who will have the power to make health care decisions on your behalf if you are incapable because you are unconscious, mentally incompetent, or otherwise unable to make such decisions. Powers include the right to consent to or refuse treatment and to select and discharge physicians. It is important to note that even after you have executed a Health Care Power of Attorney, it only comes into effect when you are unable to make decisions concerning your own health care.
Living Will

A Living Will is a document that allows you to express your wishes concerning whether you want life-sustaining procedures and whether you will permit the withdrawal of feeding and hydration tubes if you become permanently comatose or terminally ill. You may also request a Do Not Resuscitate order now, in the event you become permanently comatose or terminally ill in the future.
Anatomical Gifts
We will also discuss with you the related issues of tissue and organ donations. If organ donation is something you believe in, and you may have so stated on your driver's license, we will help you understand the implications of your decision, and fine tune the expression of your desires. Organ donation can be a sensitive topic, raising concerns including objections based on personal or religious beliefs. We are available to discuss the scope and options of donation to help you reach the right decision for you.

Although these can be troubling issues, we can provide you with guidance and the tools to help prepare you for the future if you contact us.
Items of Interest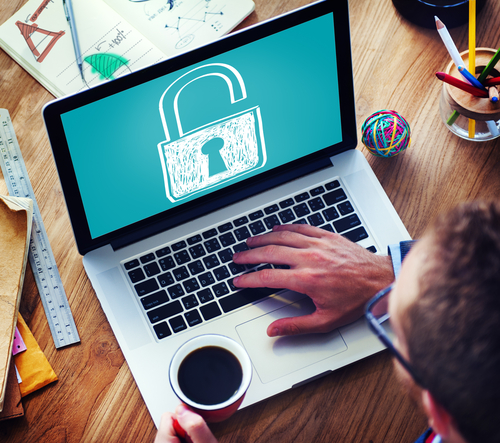 The rise of personal computers, the internet, and now smart phones have revolutionized our lives, and how we transact business. When "getting our affairs in order", we need to remember the impact of ...
Quick Connect

Loading Form...