Powers and Duties of a Guardian
The powers of a guardian vary depending on the type of guardianship imposed by the court, making it important that a guardian carefully read the letters of appointment to fully understand the extent of his or her responsibilities.
Common powers include authority to manage the guardian's finances, to determine the appropriate residential placement for the ward, to safeguard of the ward's personal property, and to make health care decisions for the ward.
There are limits to the guardian's power. Among other things, the guardian cannot write a will for the ward, vote in an election on behalf of the ward, and cannot determine the religious beliefs of the ward.
The guardian is given a lot of power to serve the ward and, in turn, the court imposes duties on the guardian to protect the ward. Guardians of the person must file a report with the court every two years stating whether or not the guardianship needs to continue along with a statement of expert evaluation signed by a physician, social worker or clinical psychologist. A guardian of the estate must submit an inventory of the ward's assets at the beginning of the guardianship; get the court's approval to spend the ward's funds, and file a formal accounting to the court every two years detailing how funds were spent on the ward.
It is important for the guardian to understand that his or her primary duty is to act in the best interest of the ward, and whenever possible, the guardian should follow the wishes of the ward, if they are known.
If you think someone you know is in need of a guardianship or if you just want more information concerning the guardianship process, please feel free to contact us.
Items of Interest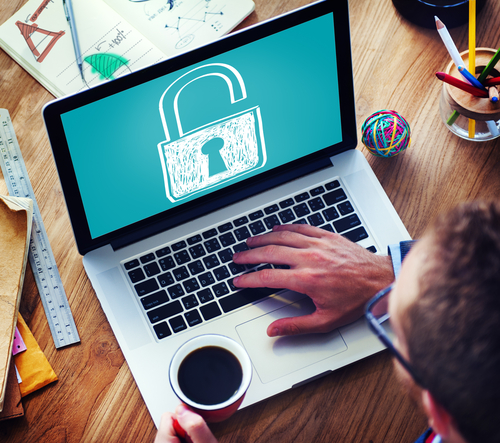 The rise of personal computers, the internet, and now smart phones have revolutionized our lives, and how we transact business. When "getting our affairs in order", we need to remember the impact of ...
Quick Connect

Loading Form...